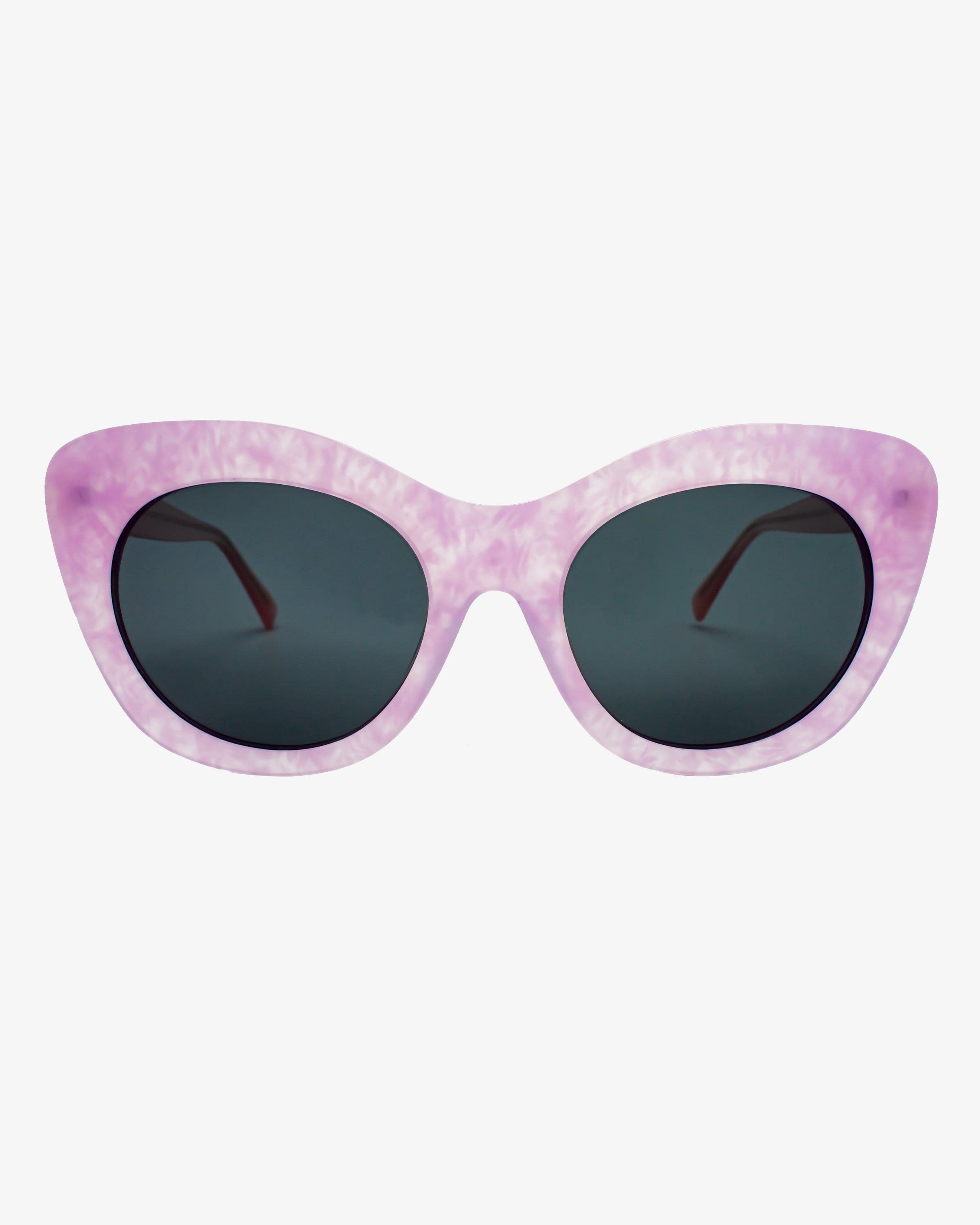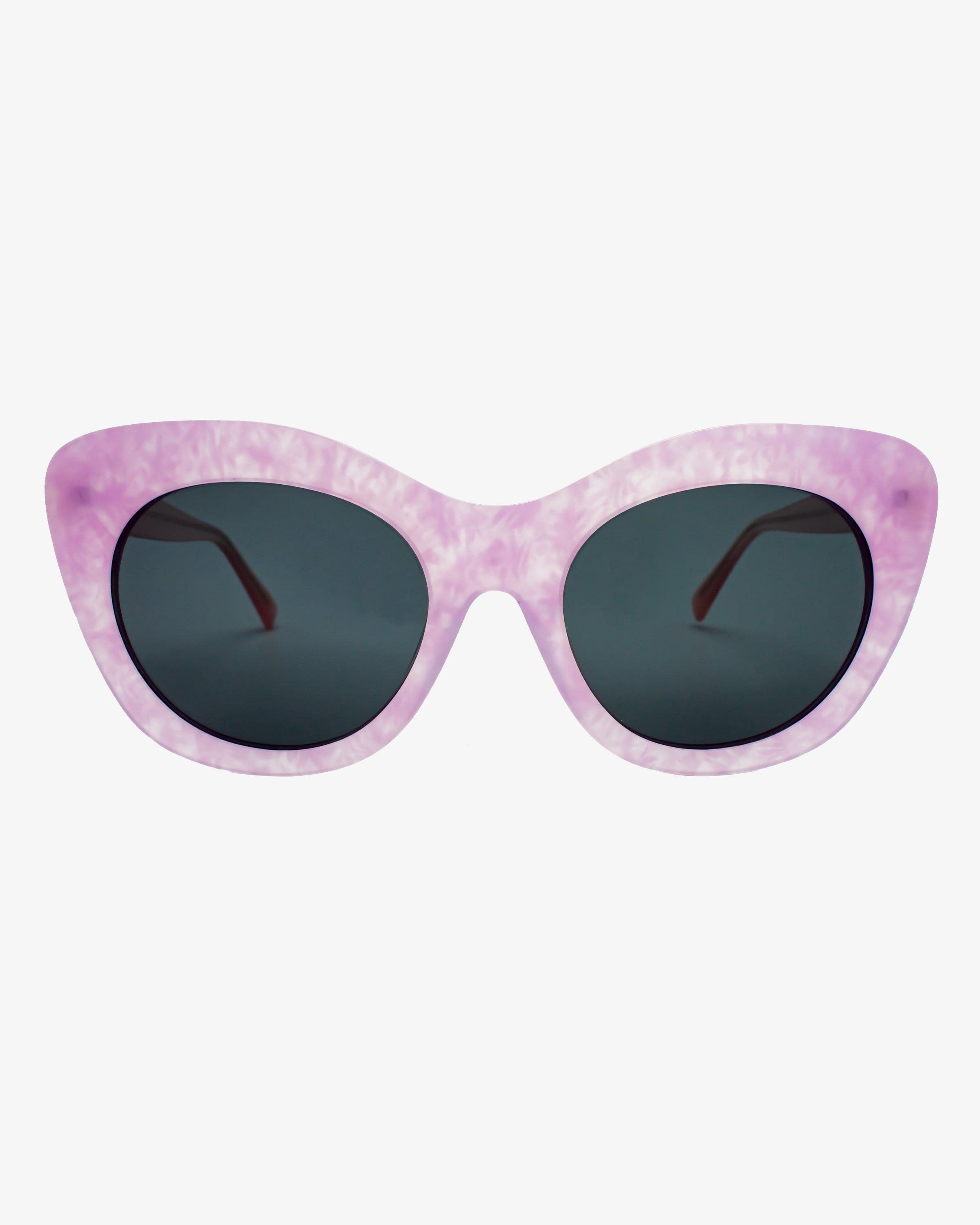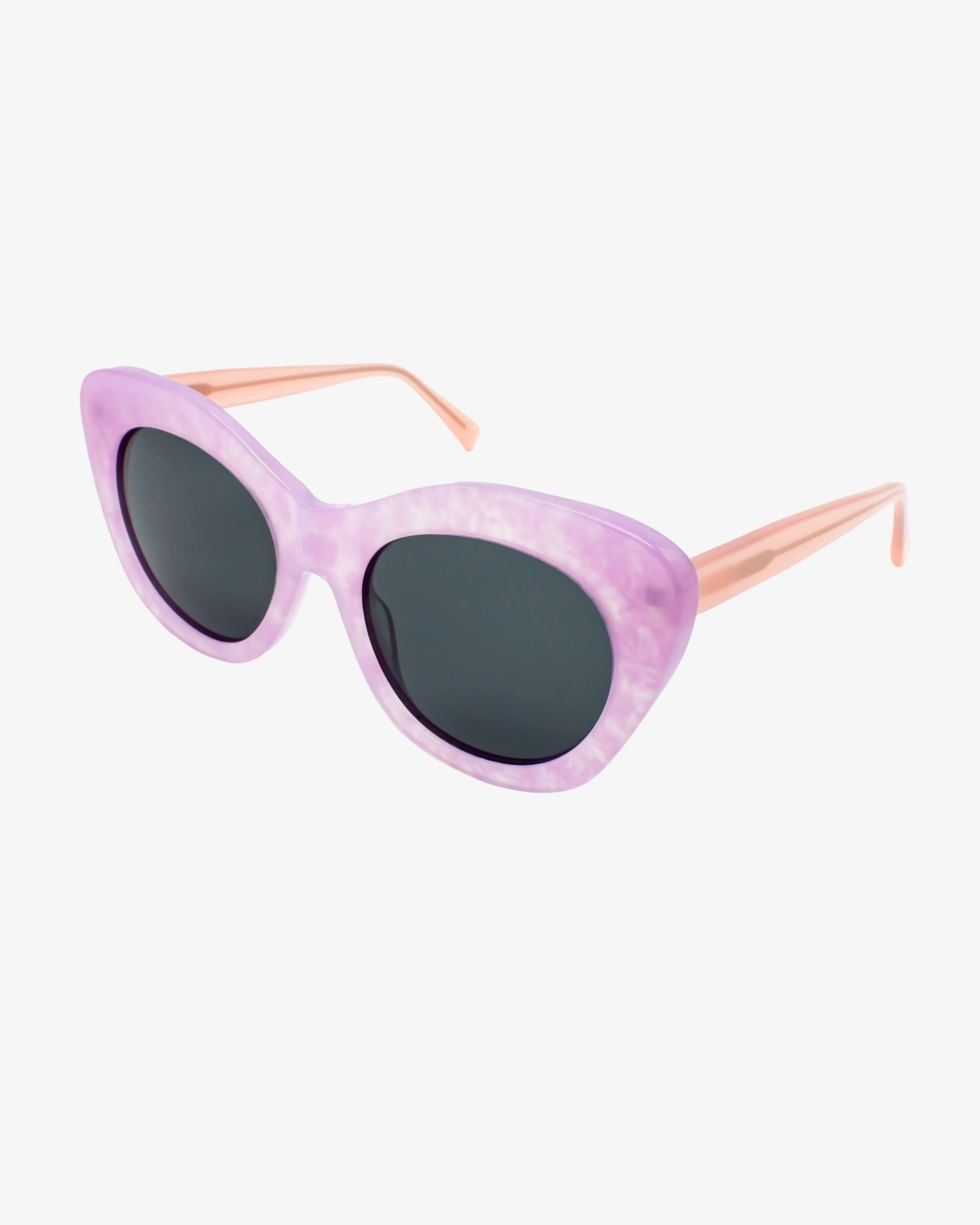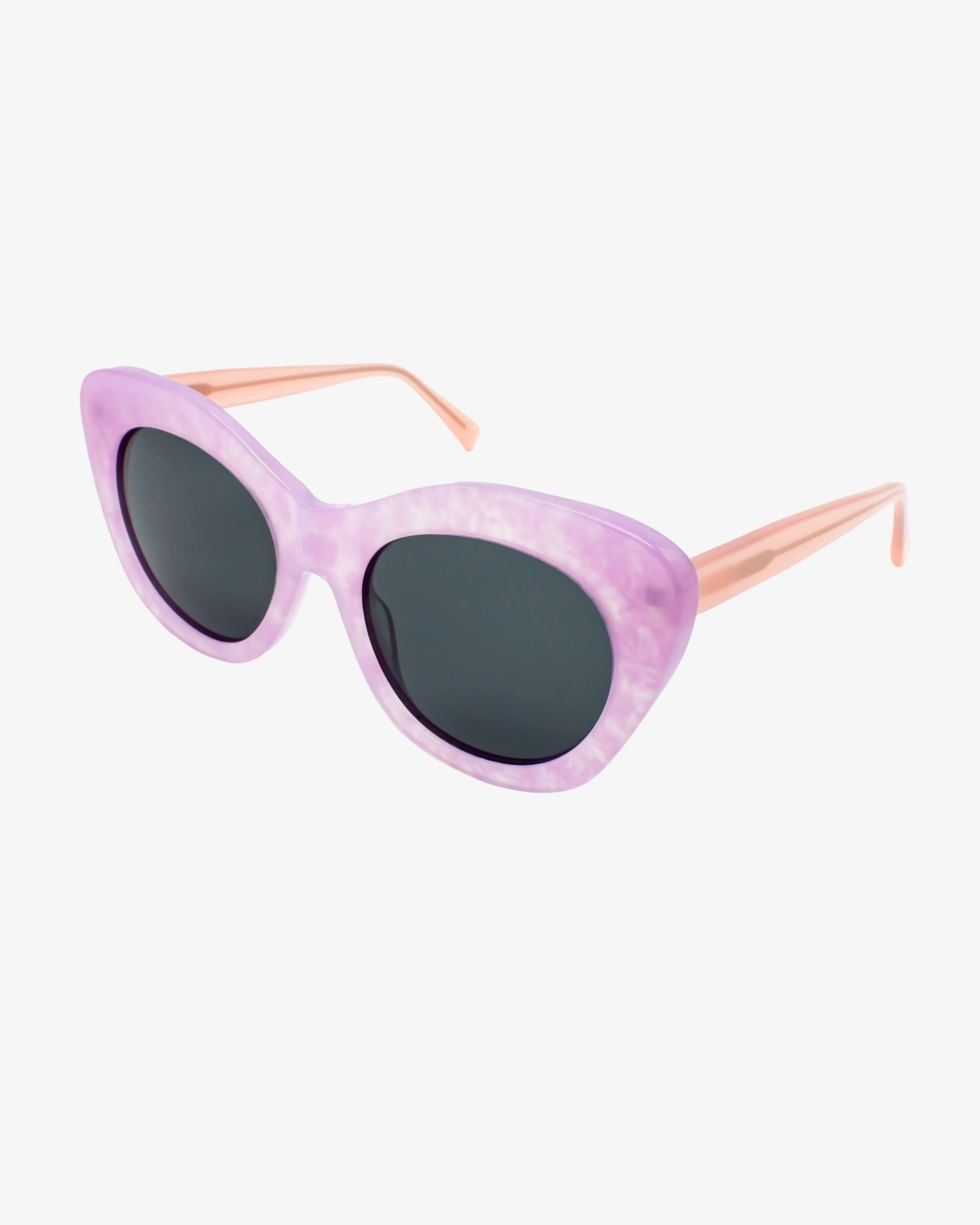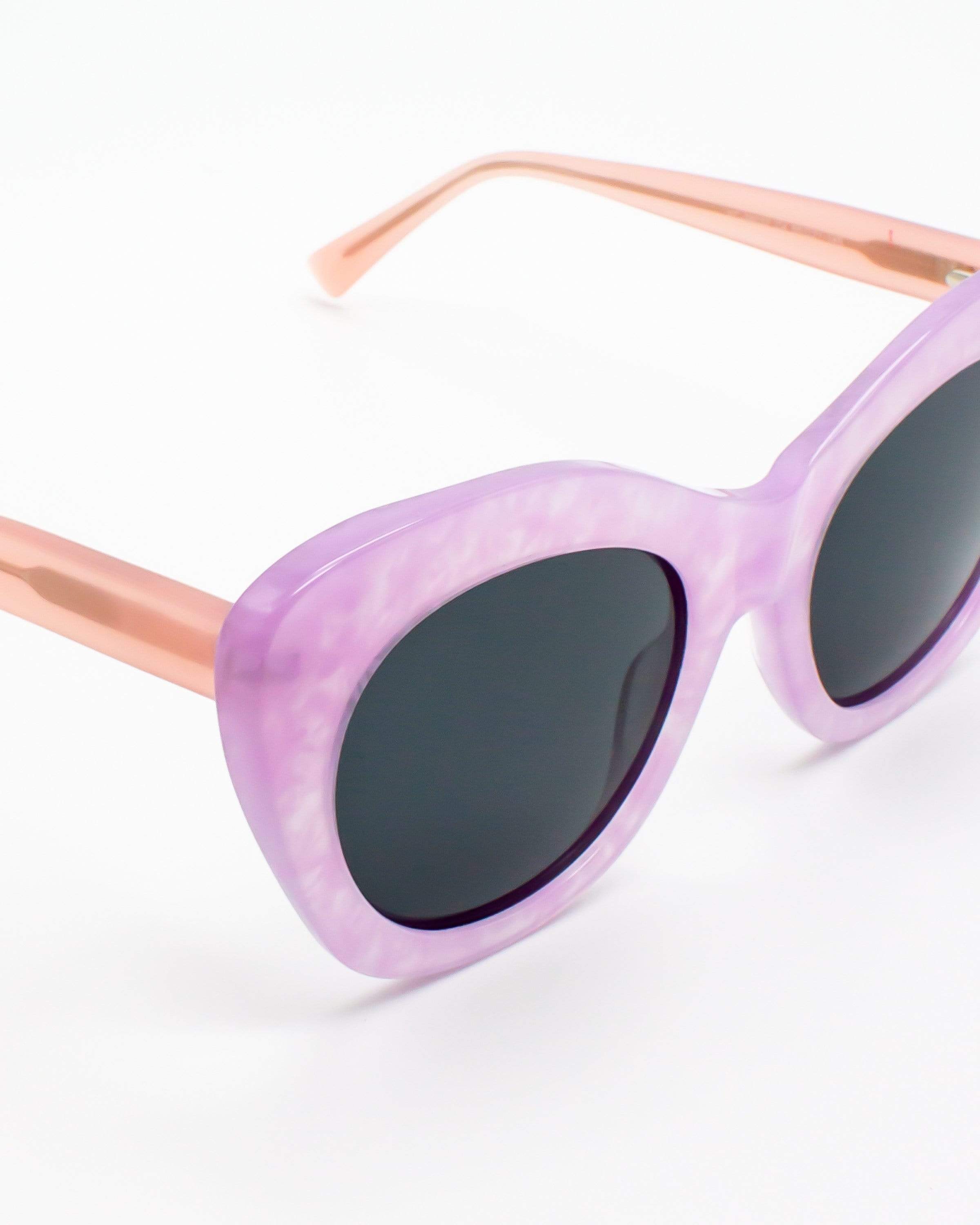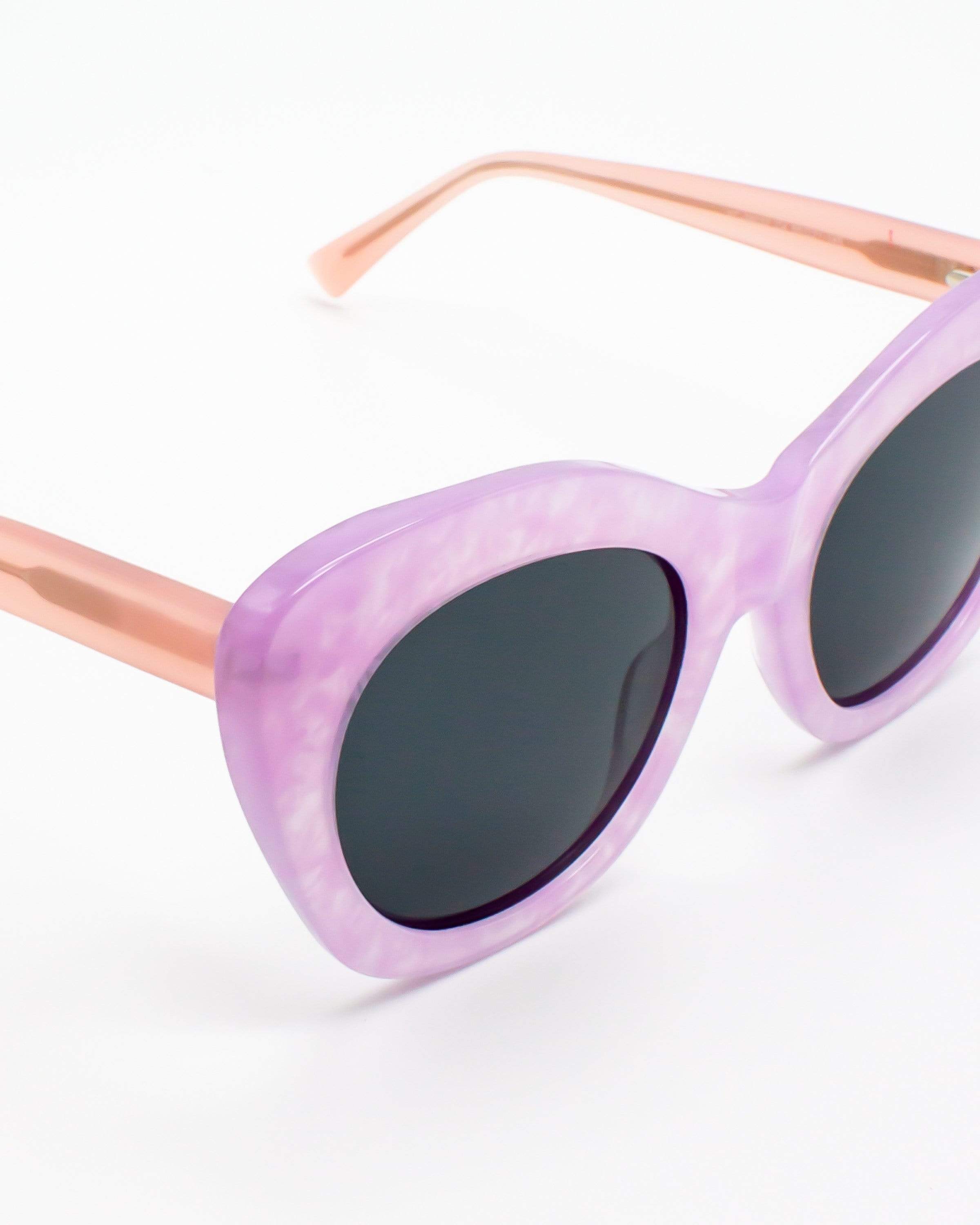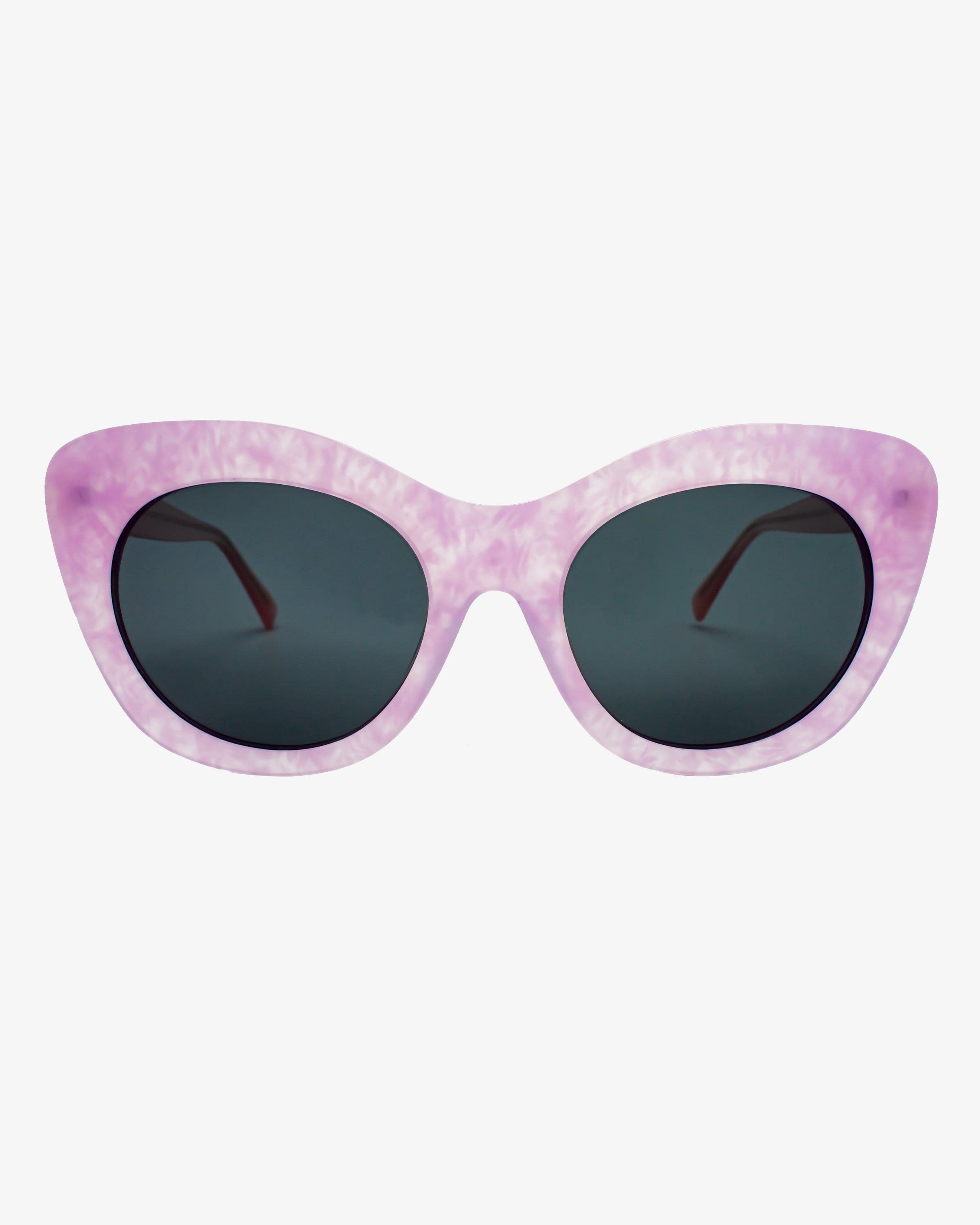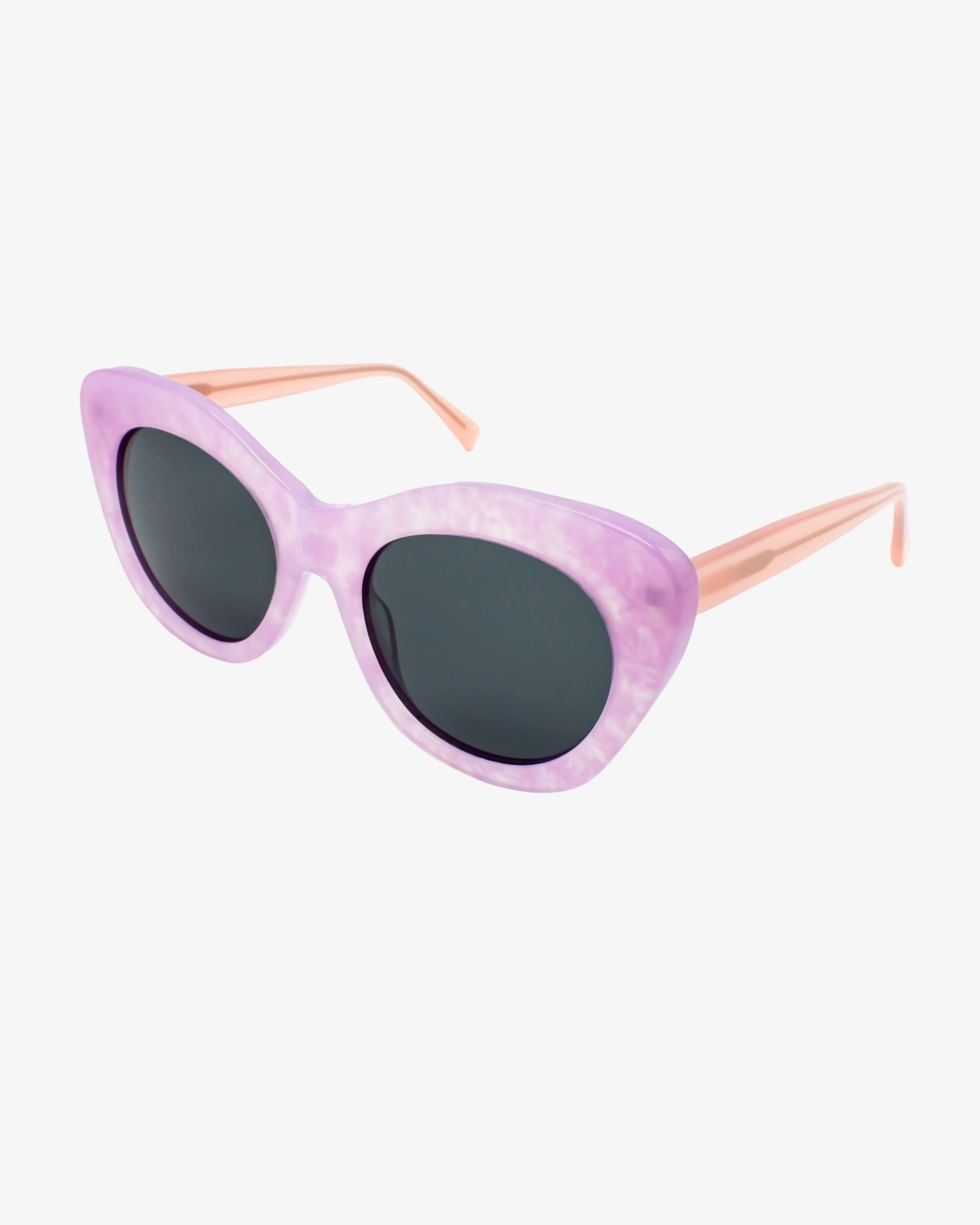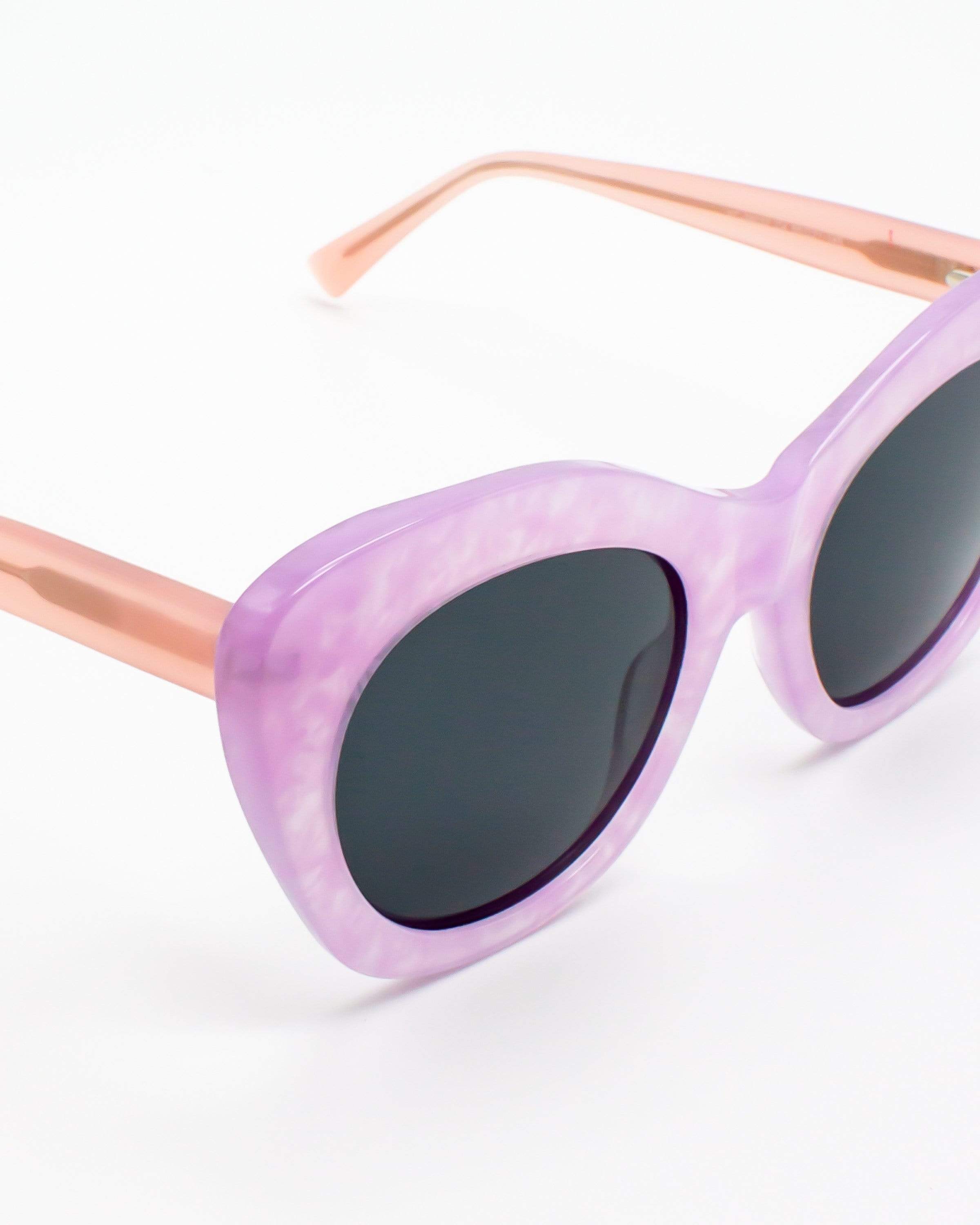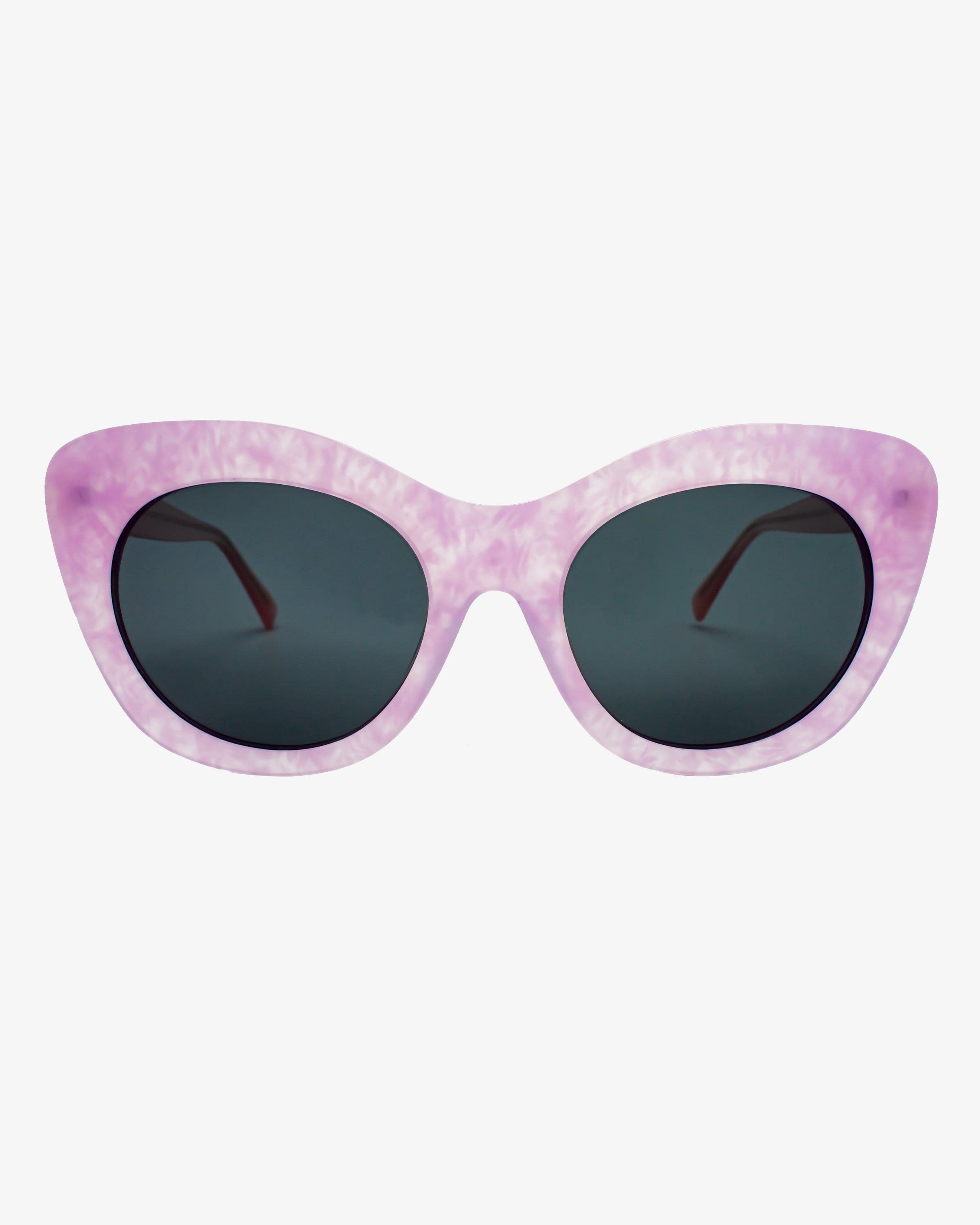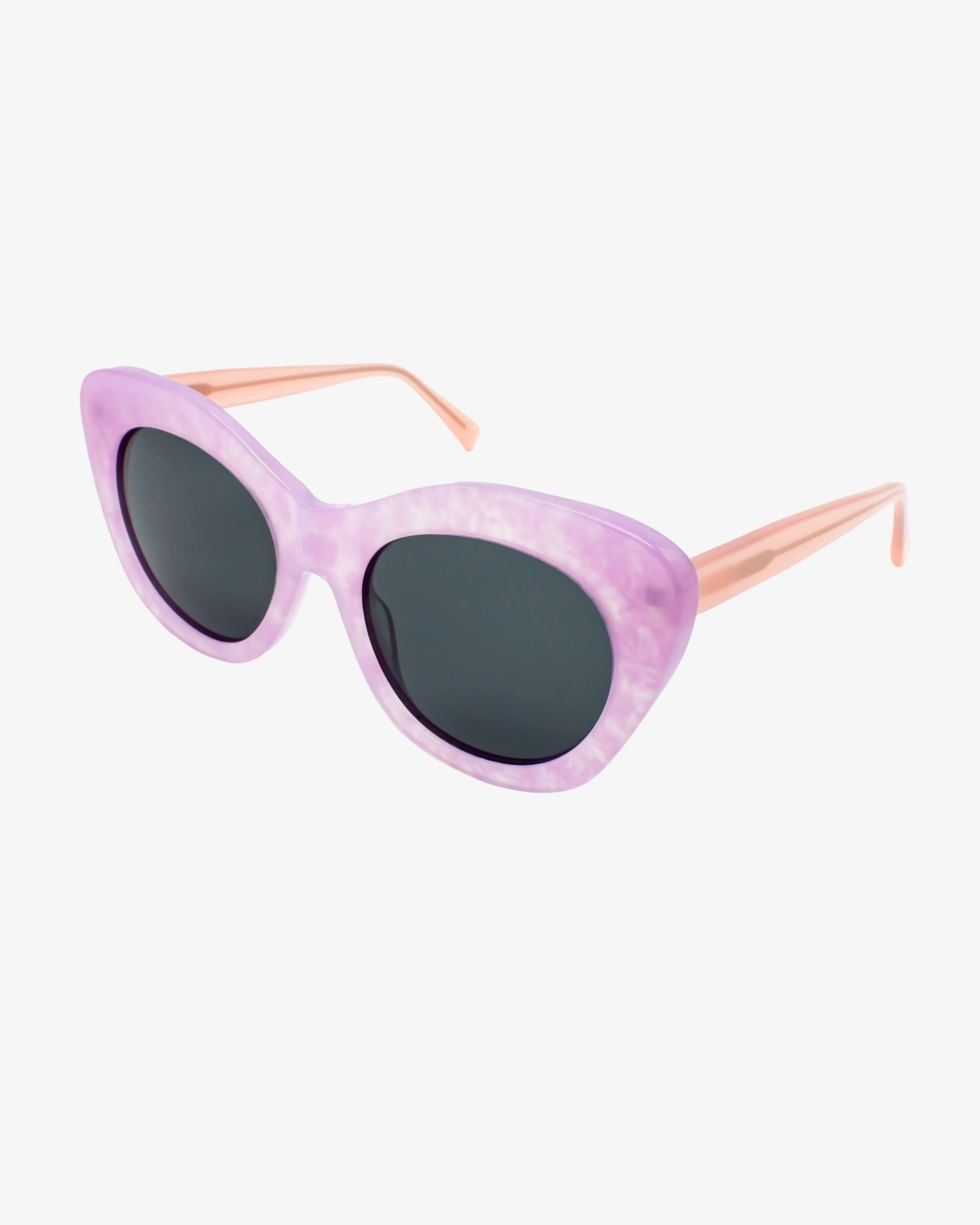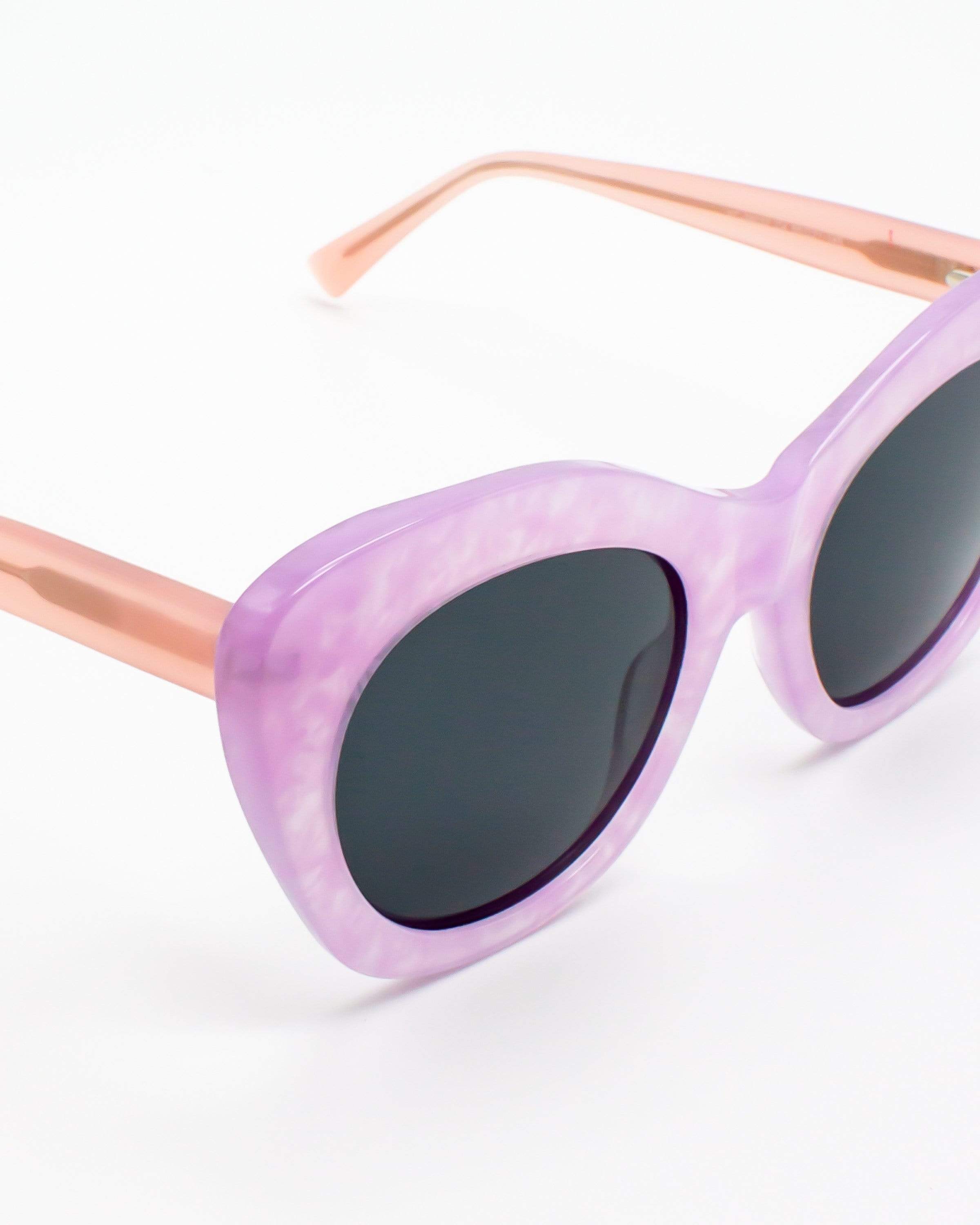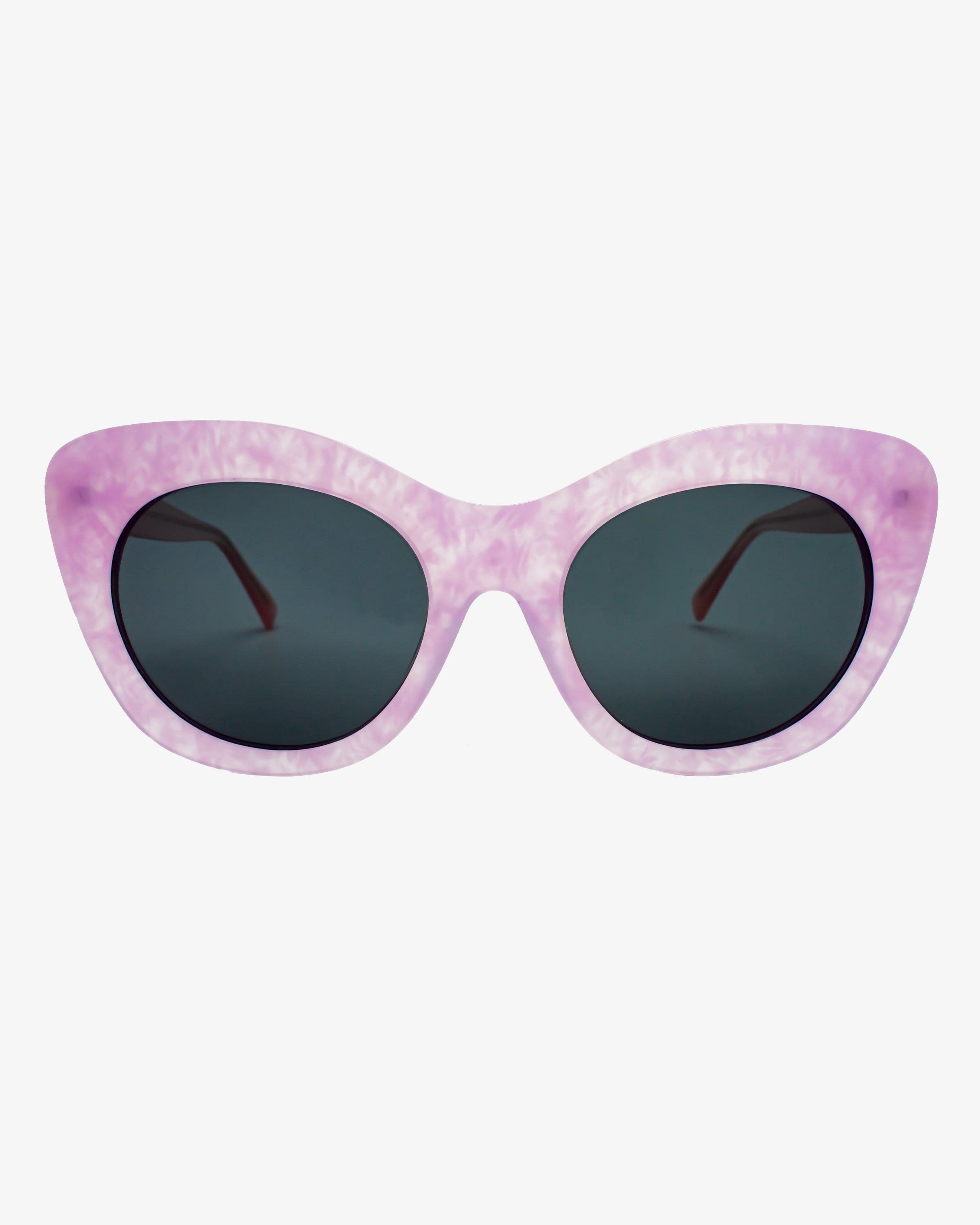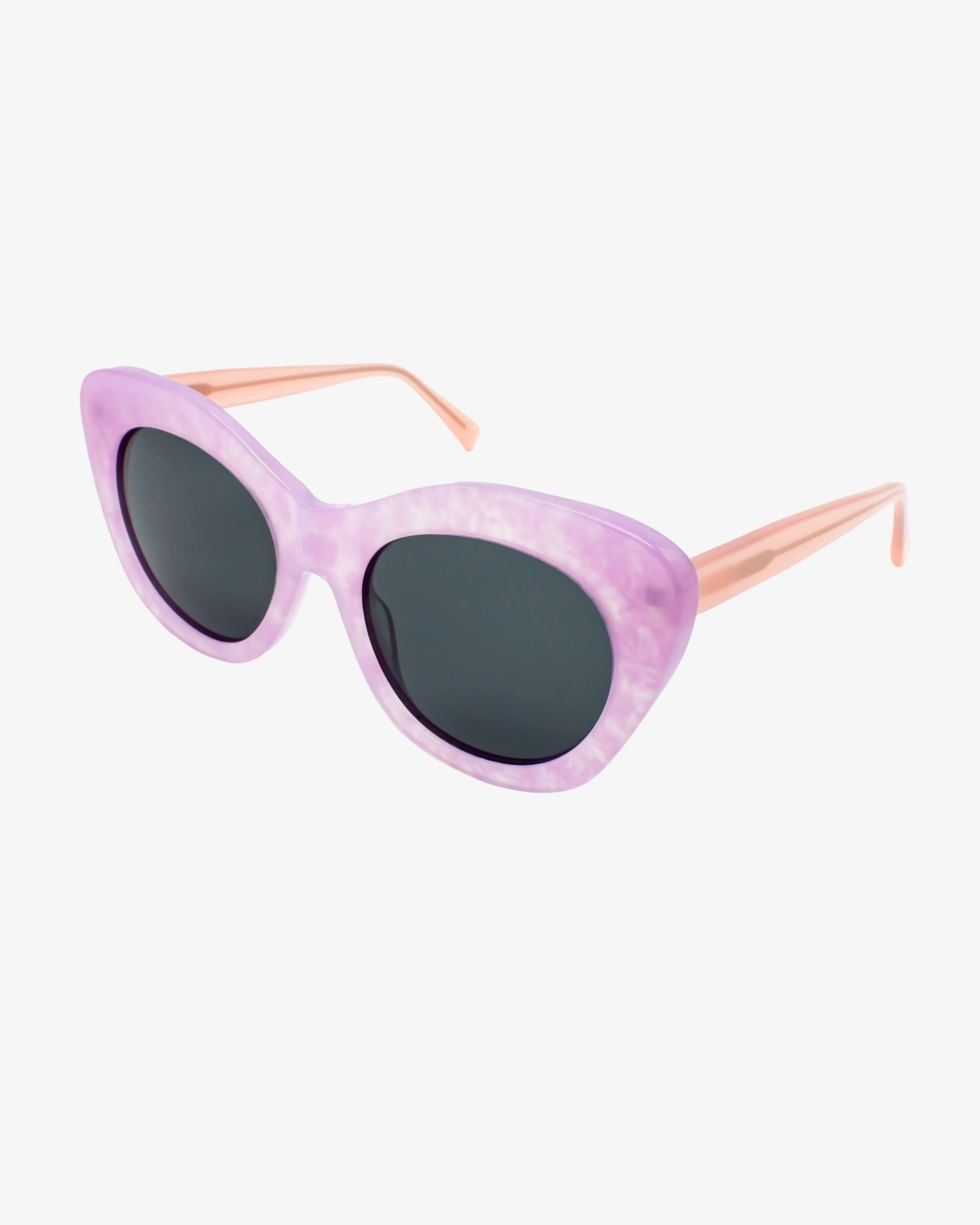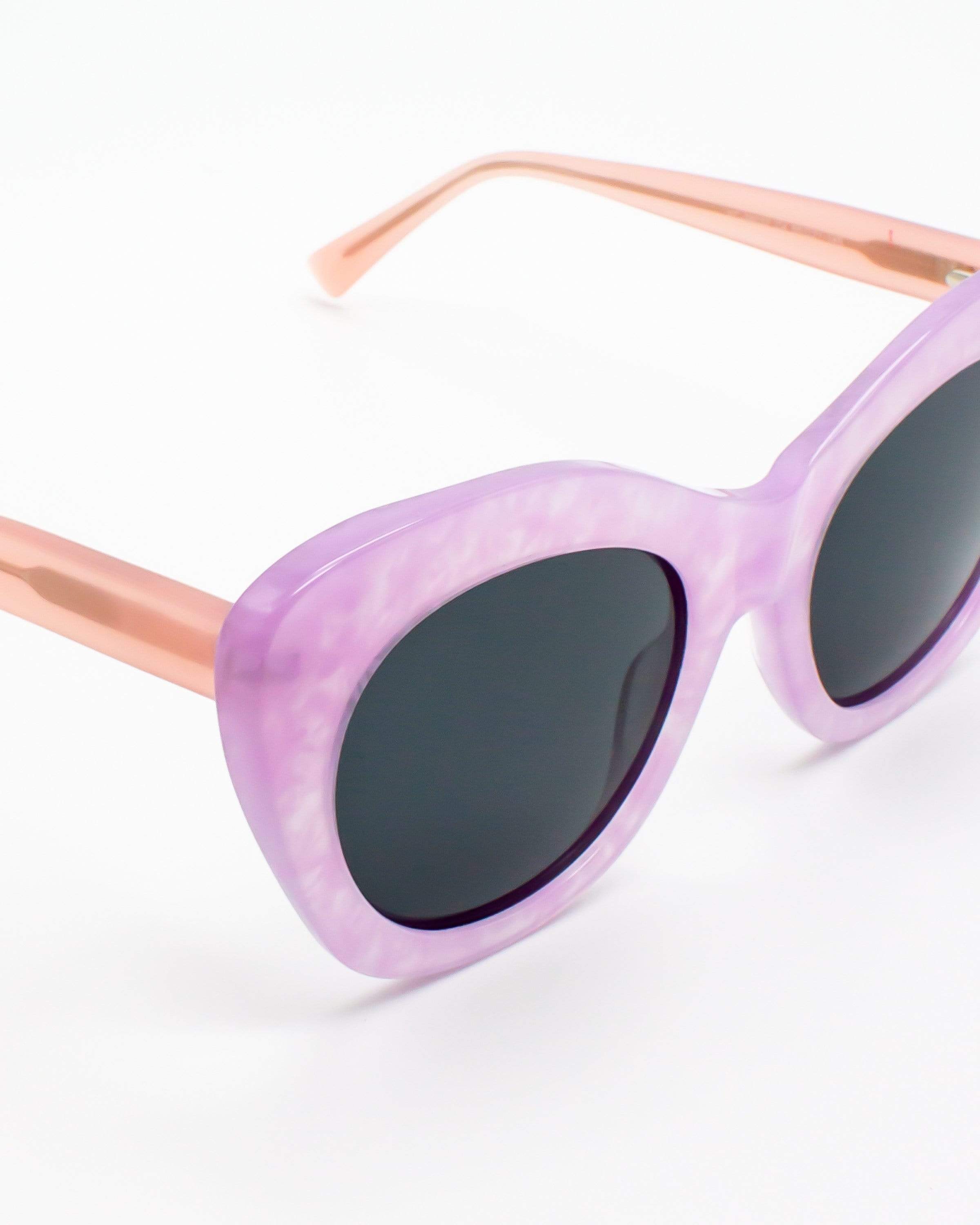 Lora
Looking for a unique and stylish way to add color to your look? Our Lora sunglasses are the perfect accessory. With their transparent pink frames and cat eye design, these sunglasses are sure to turn heads. With their stylish design and UV protection, these sunglasses are perfect for any occasion.
Payez par carte sur le site ou en espèces à la livraison
Livraison gratuite dans tout le Maroc en 2 jours.
Échanges et Retours gratuits pendant 7 jours.
Livraison gratuite dans tout le Maroc en 2 jours 🚚